About Us
How important are your employees to you?
At HRFM Consultancy we believe that people are essential to the effective running of a business.  Since 2003 when we were established, we have been working with employers both large and small to help them with their HR matters.
Doug Farrow FCIPD, a highly experienced HR consultant within both private and NFP sectors, leads HRFM Consultancy. Doug has advised clients on 'hands-on' practical HR solutions, right up to strategic board-level initiatives, for well over 30 years.
HRFM Consultancy provides full HR support covering the entire employee life cycle from beginning to end. We work with all sectors of the economy and offer either support to an existing HR department or become our clients' HR department.  We are extremely flexible and are happy to work in any way that we can.  As HR professionals, we are up to date with the latest aspects of employment legislation including both statute and case law and regularly advise clients when issues arise.
We can support you in times of a crisis and guide you through the maze of legislation.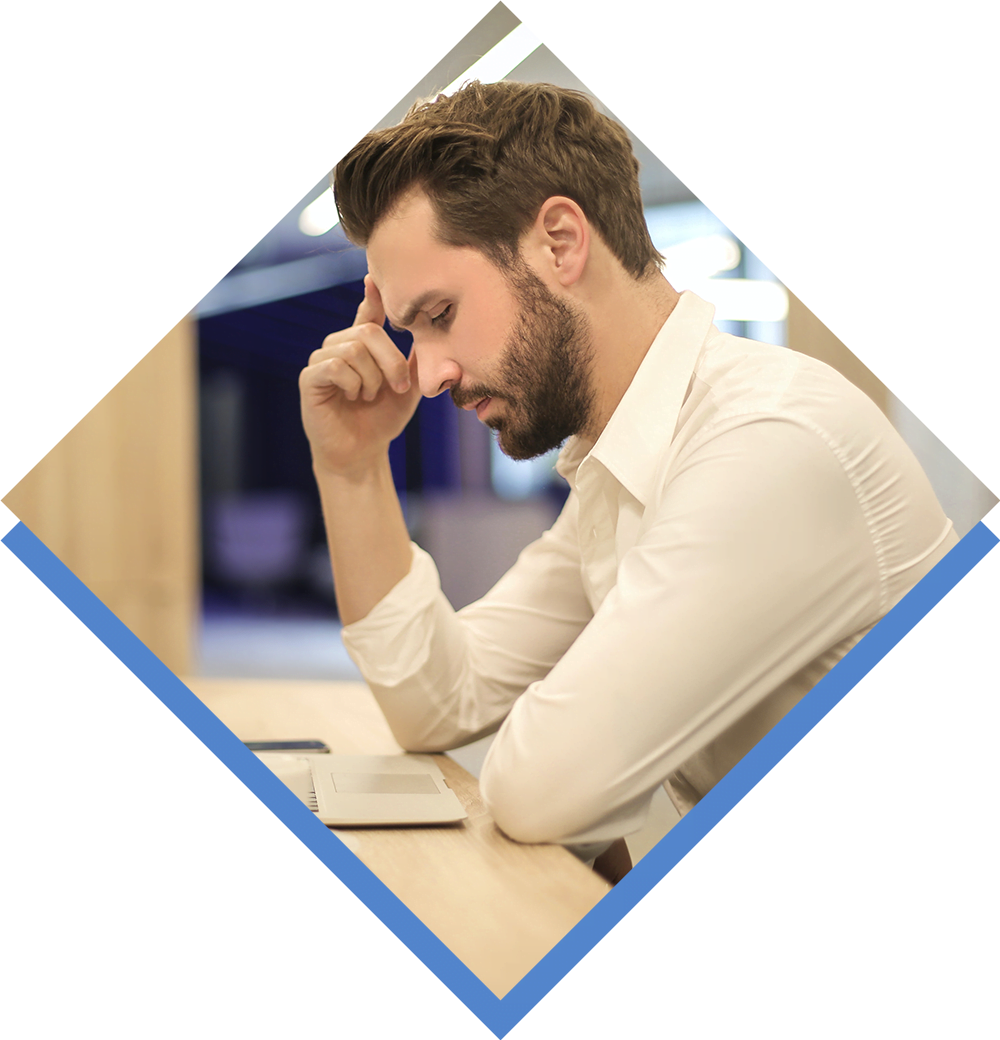 Our HR Services
There are many business as usual HR issues which we help our clients with but some of the usual ones include:
Absence management
Disciplinary and grievance cases
Discrimination issues
Immigration and the need for 'right to work checks' on all employees,
Employment law compliance and updates
Changing contract terms
Settlement agreements
Recruitment
Employee Status Issues
With the rise of the gig economy and the drive to more flexibility in employment, there have been numerous cases heard by tribunals about the rights of workers.
Are contractors actually self-employed or are they workers and as such entitled to certain employee benefits?
The rules are complicated and we are working with clients to better understand how the rules affect their situation so helping them to avoid costly legal claims from their workforce.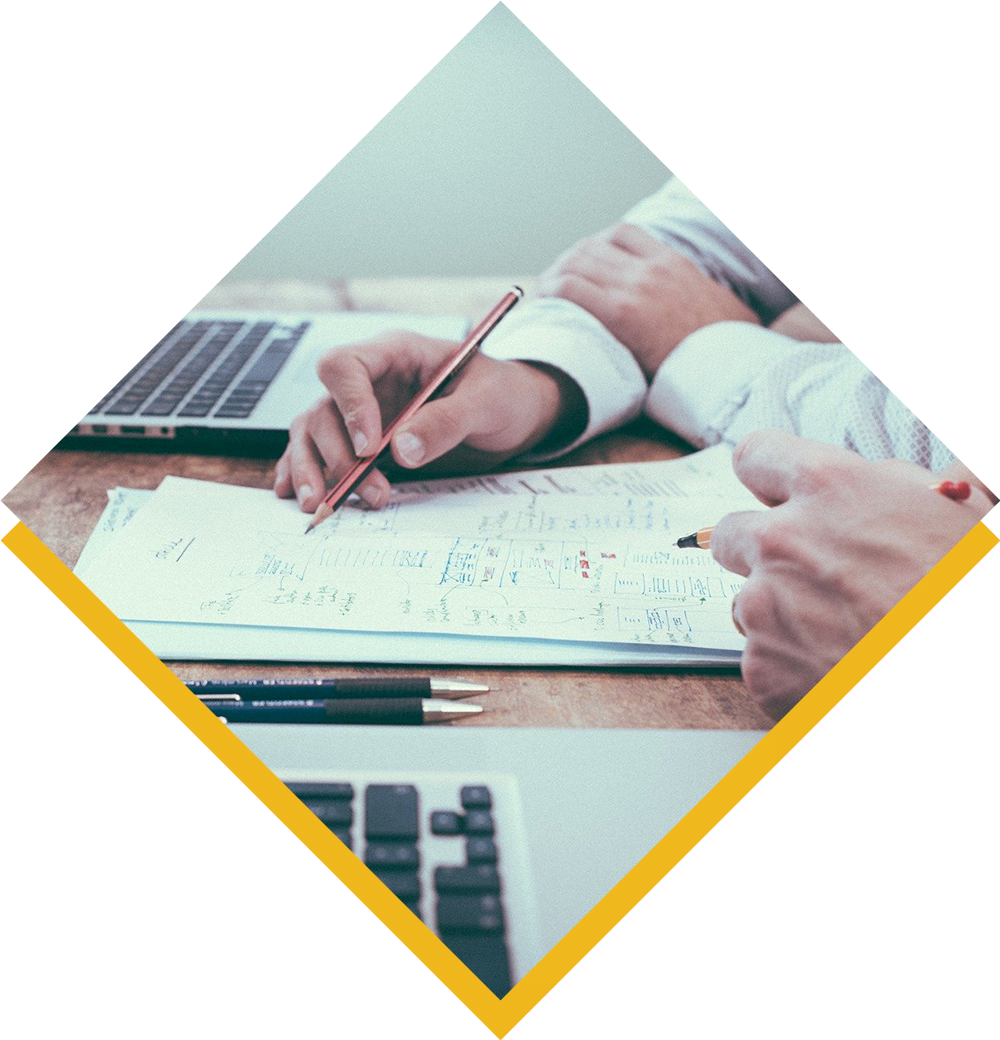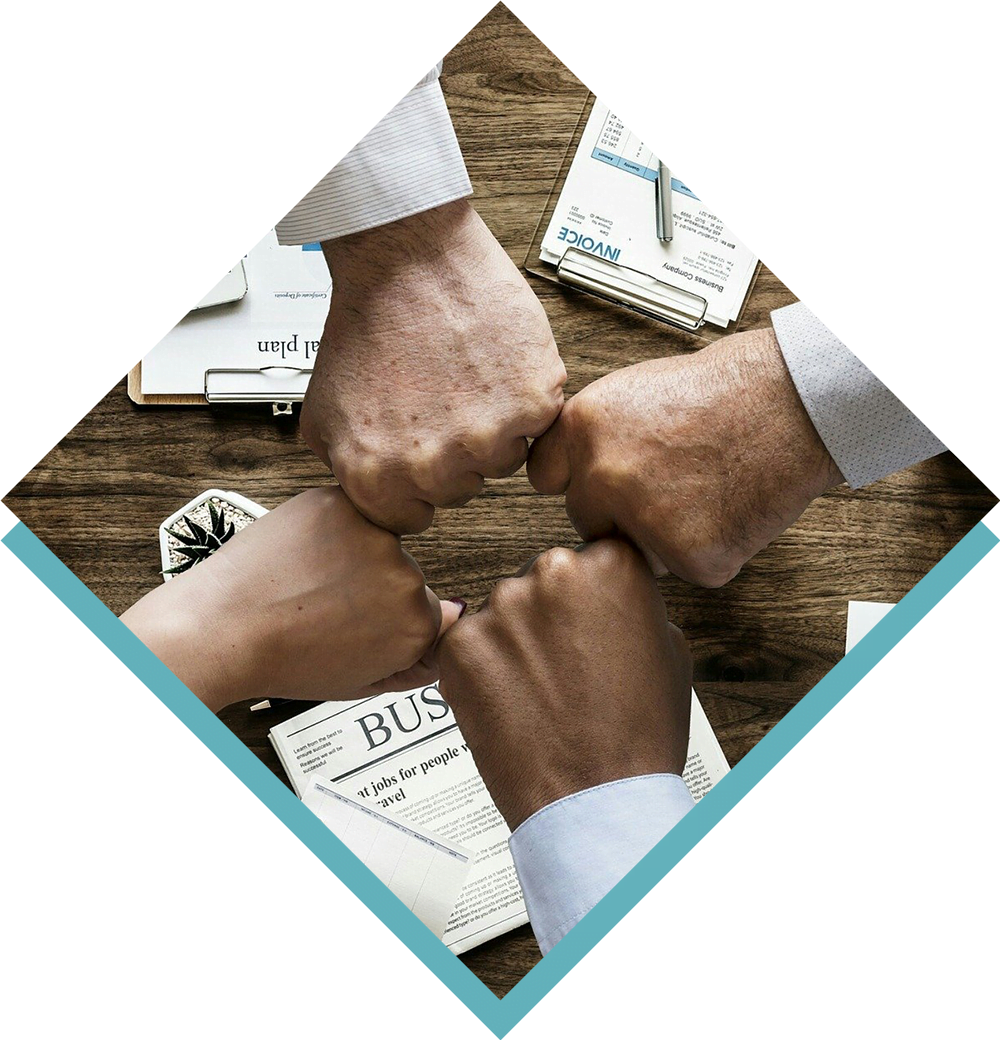 Continued Employment?
Businesses need to adapt to changing circumstances in order to survive and grow.  Sadly, that may mean parting company with employees whose skills are no longer required.  We are experienced with helping employers through this process, ensuring that all legal requirements are met and that employees are treated fairly.
At present the signs are looking promising for businesses reopening and employees returning to work.  ...
Contact Us
Get in touch with us for a free discussion on any topic.
Get in touch with us for a free discussion on any topic.